MUSIC VIDEOS - COMMERCIALS - EPKS/BRAND VIDS
We shoot MUSIC VIDEOS for all genres of music. We also offer video packages to ARTISTS that include BRAND VIDEOS and Behind-The-Scenes EPK footage.
CONTACT US now to book your next video.
Chantel - Henny Brina (Official Music Video)
03:43
Junior Bevel - LOVE AND LIGHT (Official Video) ft. YawnyBlew
03:53
Sikora (@sikoraband) - Director's Cut
03:02
Need a COMMERCIAL for your online business? We offer video services for
both TV and WEB distribution. We shoot PROMOTIONAL VIDEOS,
TV COMMERICALS, BRAND VIDS, EPKs, and INTERVIEWS.
Let us know how we can help expand your brand.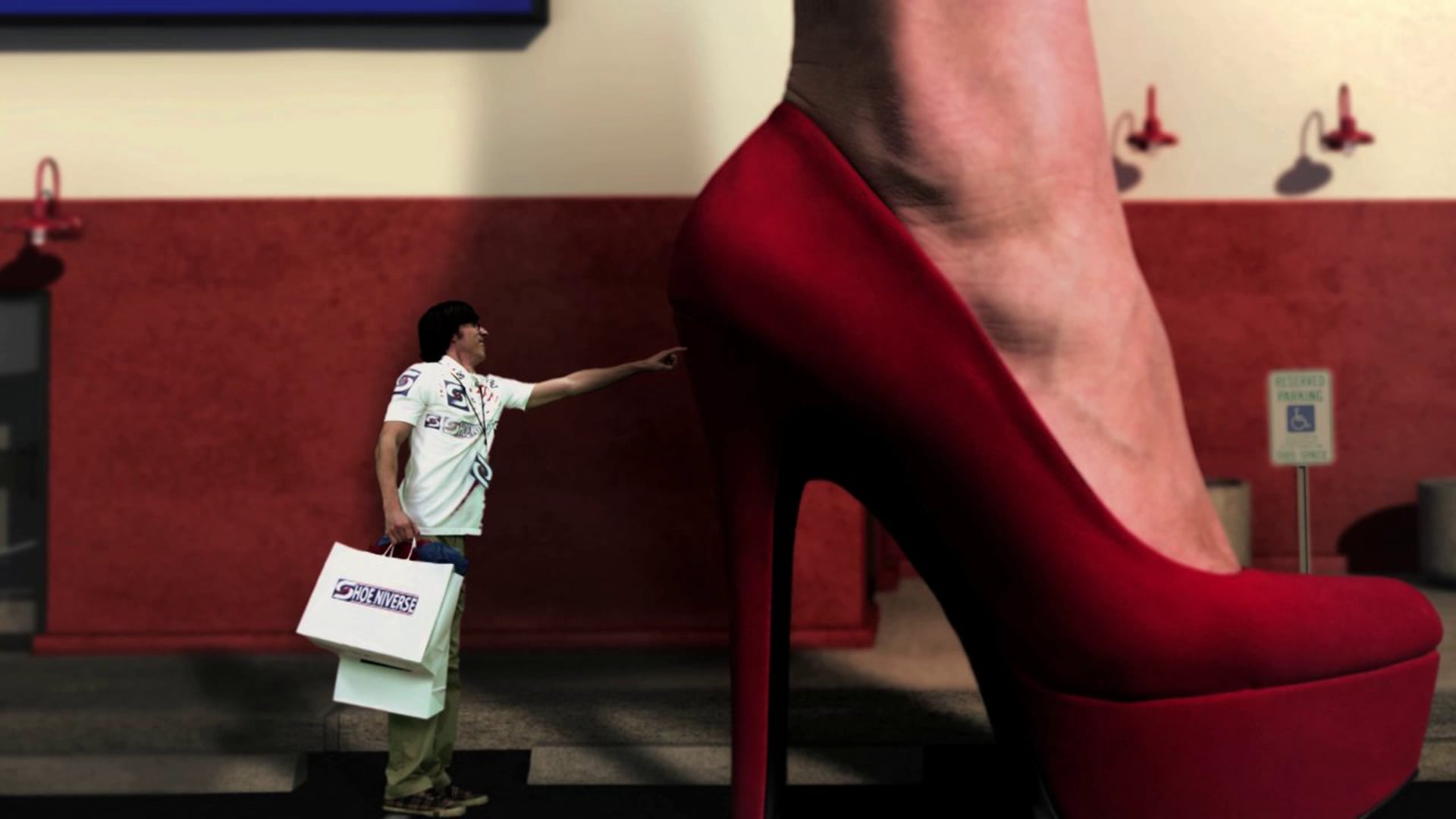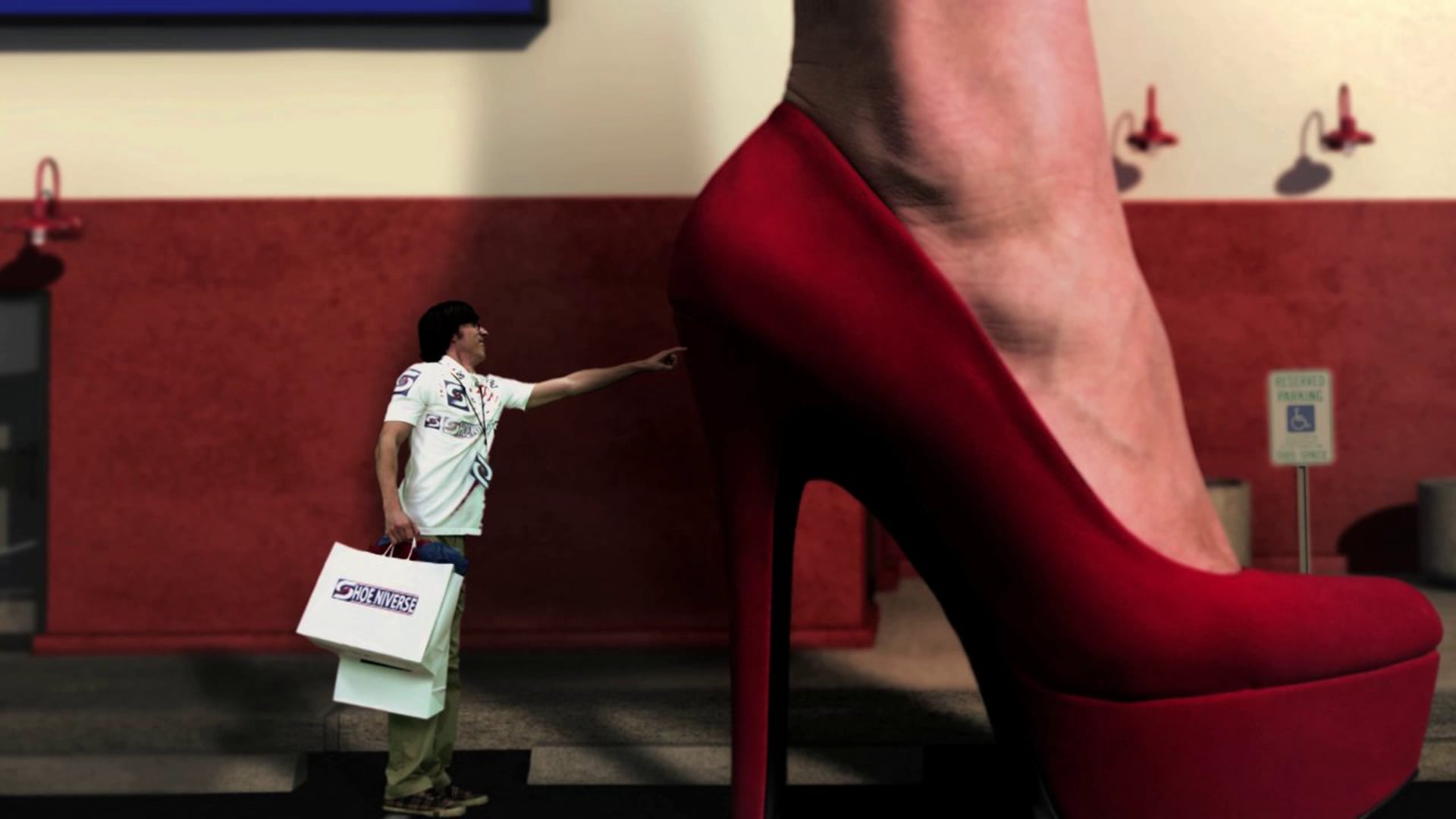 Shoeniverse 30 sec - with VO
00:30
Wunderbelt 1 minute TV spot
01:01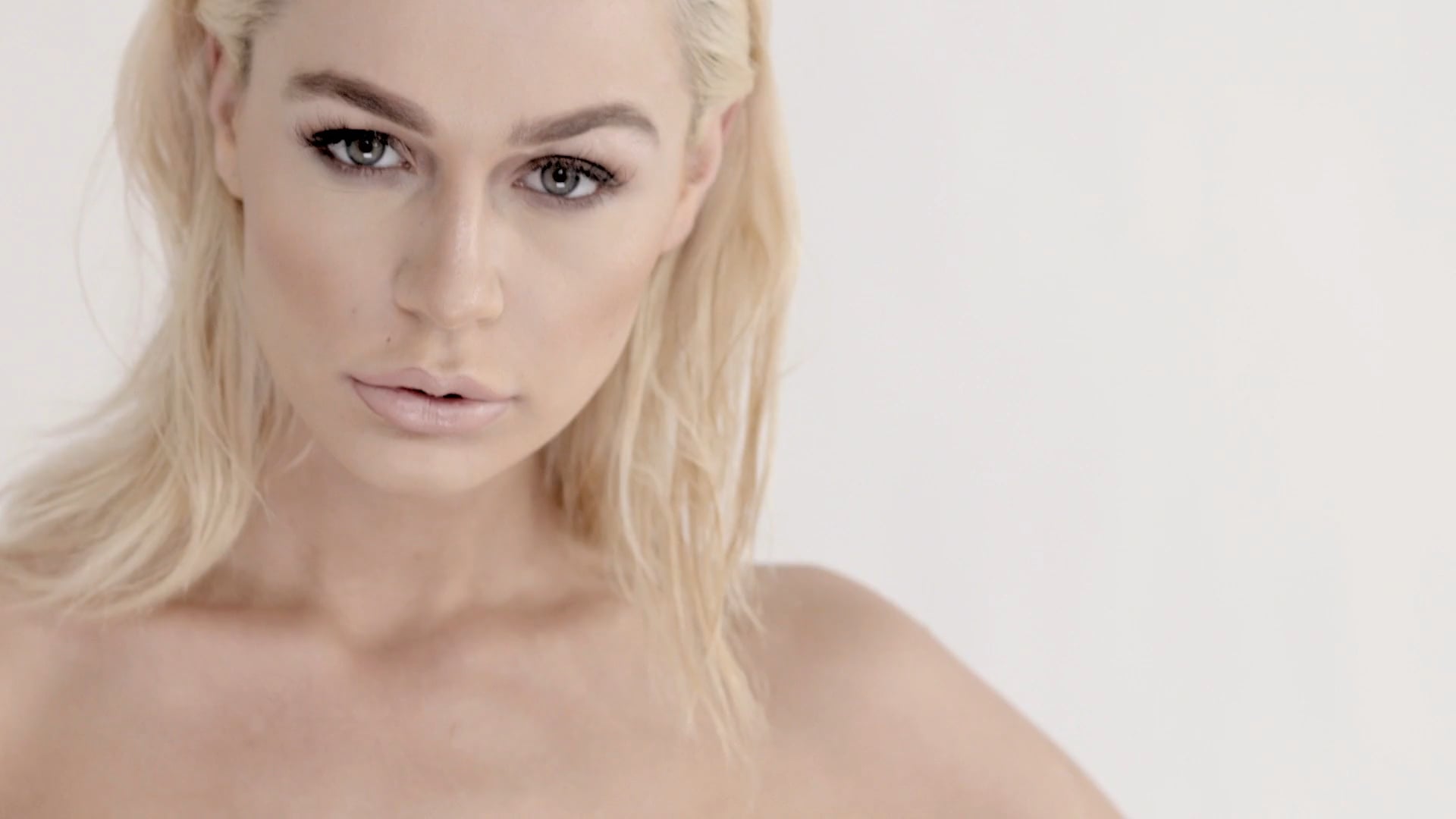 Maya Leigh Makeup Commercial - (Director's Cut :Ashley Eberbach)
00:33
Bring awareness to your business, product, or service with a BRAND VIDEO.
From AUTHORS to MAKEUP ARTISTS, we add to your marketing strategy with
original VIDEO CONTENT. If you're a MUSICIAN we also offer EPKS and EVENT VIDEOS. Call or Email us to connect!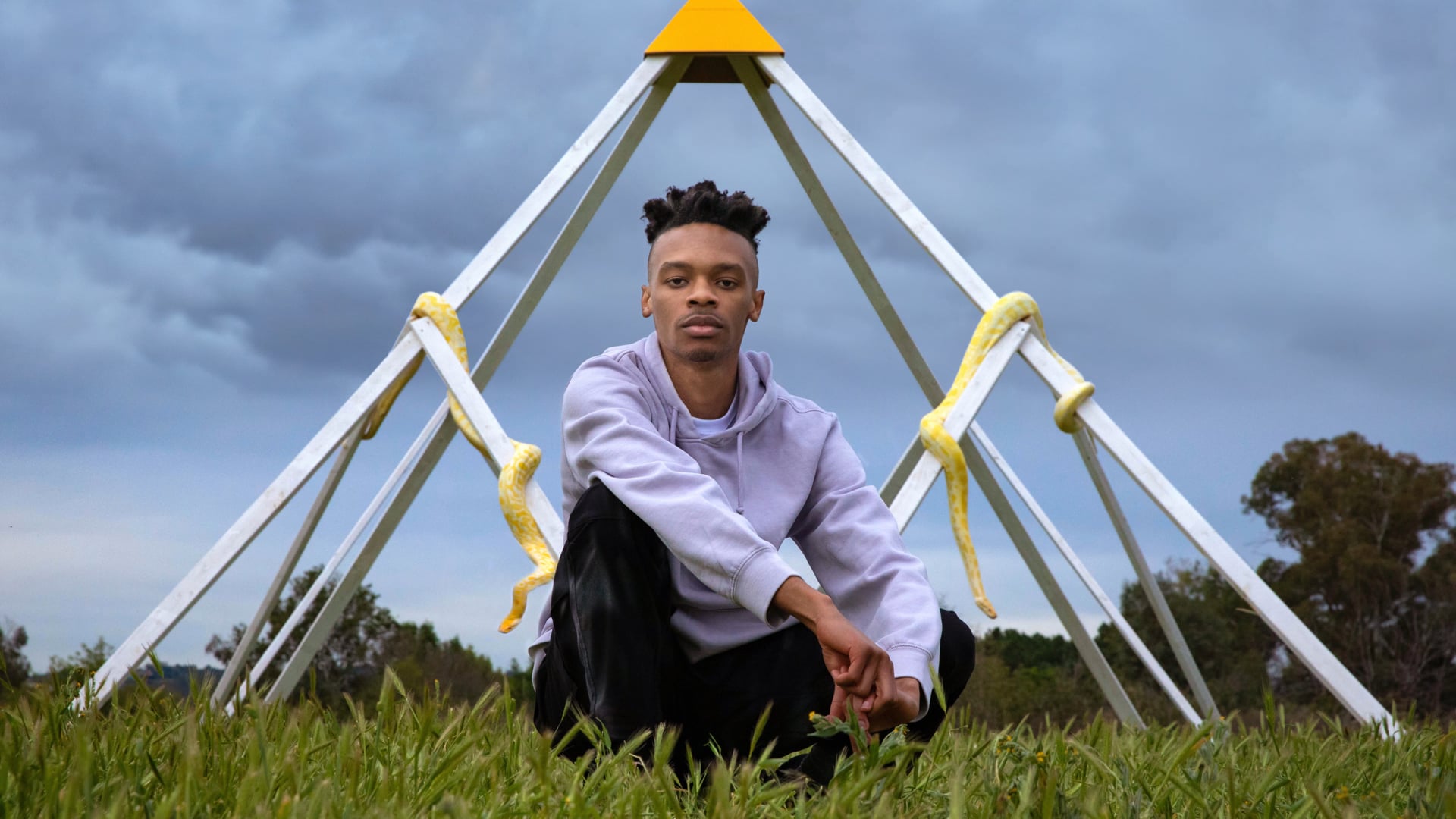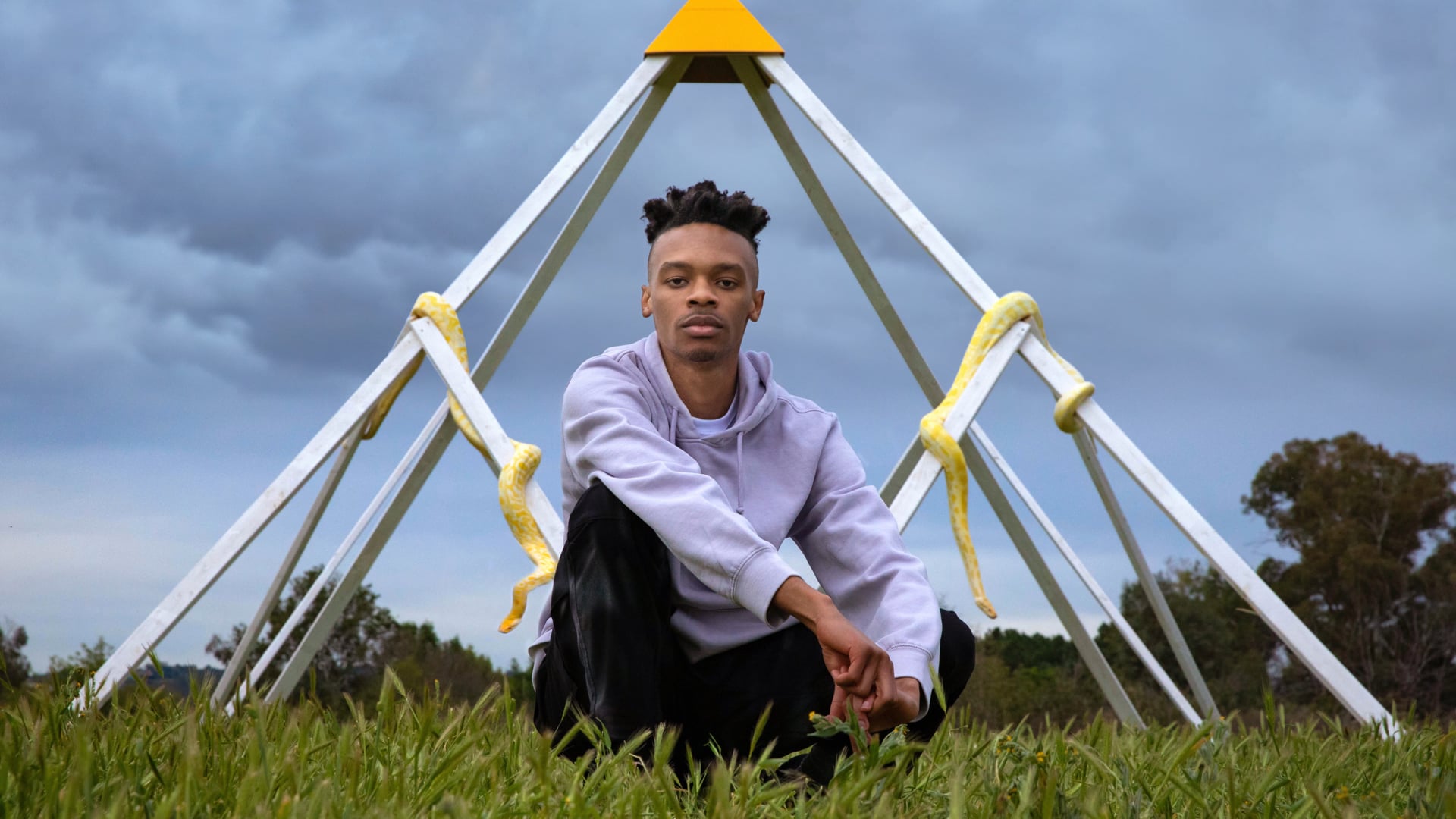 All Seeing Pharaoh - BurnOneProductions.com
00:20
LaTina Webb - Pilot Ep. Beyond Meat Scotch Eggs, Green Plantain Waffles, Shrimp & Cauliflower Grits
09:09
Werk Out a Burn One Production
00:16